LITUP MARBLE (LONG SHAWL)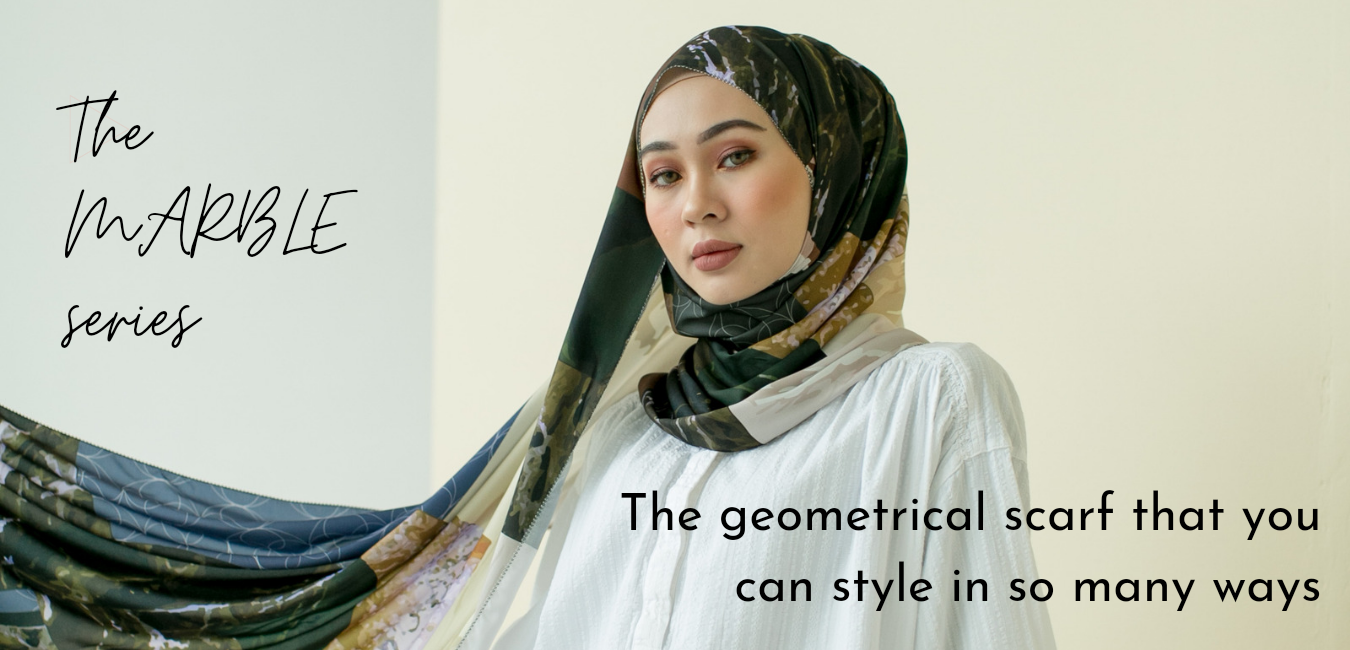 Get excited with our latest MARBLE series, girls!
This new series MARBLE is so unique referring to its color combination. It is designed in a way that you can style it in multiple ways and each way would give you new look, as if you are wearing a totally different piece.
Material : Smooth and delicate Matte Satin Silk
Features : Eyelash Hemming, Rose Gold Metal Tag
Dimension : 1.8 m (Length) x 0.68 m (Width)
Packaging : Envelope box (Perfect as gifts!)
Opacity : 90% opaque